Advken CP Squonking Kit
is a newly released Mechanical squonker setup, composed of the CP Mechanical Box mod and CP RDA. The CP mod is powered by single 18650 battery and features a big fire button with button lock design. It includes a 7ml e-liquid glass bottle with press filling system and e-liquid notice desgin. The CP RDA is a 22mm signle coil rebuildable bottom feed atomizer with 2ml juice capacity. It features post air-intake design, anti-splashing pin design and 810 drip tip. The 510 spring-loaded contact pin ensures a tight connection, making this RDA safe and durable to use. The CP Squonking Kit will bring you huge clouds and best vapor!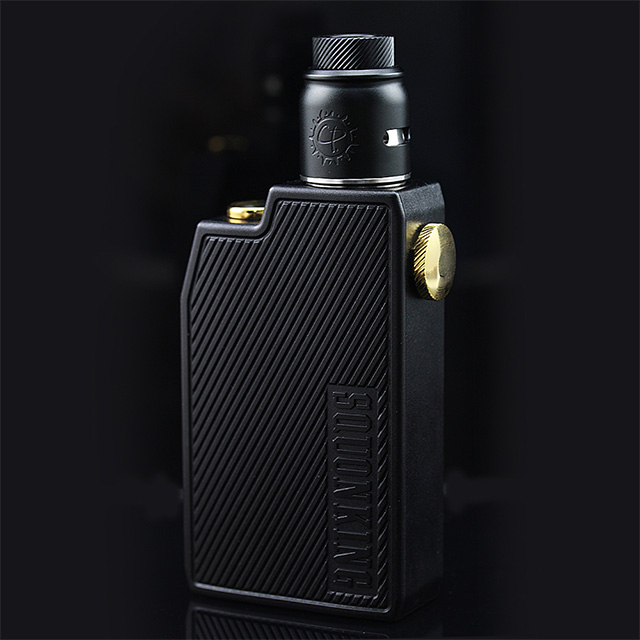 Specs
CP Mod
Size: 8.6mm x 5mm x 2.4mm
Battery: 1 x 18650 battery (not included)
Material: 304 stainless steel
CP RDA
Size: 22mm x 28.4mm
Capacity: 2mL(with 7ml e-liquid glass bottle)
Thread: 510
Order page:
https://www.buybest.com/product/Advken- ... 57348.html
Free shipping for each order over $20.